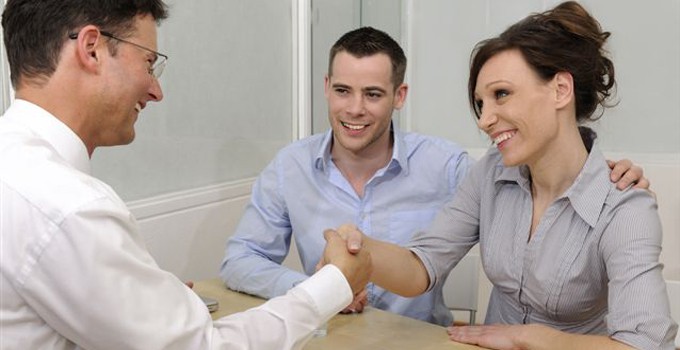 Milwaukee Bankruptcy Lawyers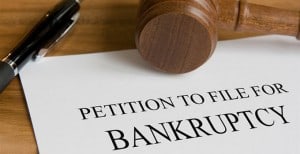 Our Chapter 7 and Chapter 13 bankruptcy attorneys have helped hundreds of people in Milwaukee, Waukesha, West Bend, and other communities in Southeastern Wisconsin protect their wages and eliminate the burden of bad debt. We can help you too!
If you would like to learn more about Chapter 13 bankruptcy, or would like to schedule a FREE CONSULTATION, please e-mail or call our bankruptcy help line at (414) 543-3328.
Lombardo Law Office is committed to providing our clients with the most affordable Chapter 13 bankruptcy services in Southeastern Wisconsin. In addition to affordable fees, we provide:
FREE Consultations
Flexible & Easy Payment Plans
Debt Collection Solutions
Evening and Weekend Appointments
Call Lombardo today at (414) 543-3328, and let's get started on your new beginning!
STOP THE STRESS! Contact us today. We are waiting to help.