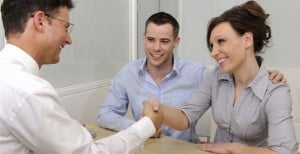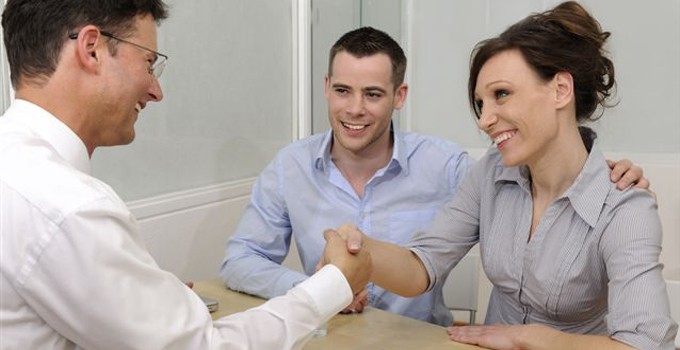 Wage Garnishment
Receiving a notice of wage garnishment when you are already living paycheck to paycheck can push you past the financial tipping point.
Filing for bankruptcy can stop garnishments dead in their tracks. When you file for a Chapter 7 bankruptcy or Chapter 13 bankruptcy, a Court order called the automatic stay immediately stops any lawsuit (including garnishment) filed against you and most actions against your property by a creditor, collection agency, or government entity. The automatic stay may provide a powerful reason to file for bankruptcy.
Testimonials
I received notice from my employer that my check was to be garnished for a medical bill I was unable to pay. I was already living check-to-check and I could not afford to lose any income. A co-worker who had filed also filed a bankruptcy to stop a garnishment told me to call Attorney Lombardo; that he could help. Was she right! I met with Adam, provided him with paystubs, tax returns, and bills, and 2 days later my chapter 7 bankruptcy case was filed and the garnishment was stopped. The process was easy and affordable and I was able to keep my wages.
B.E.B