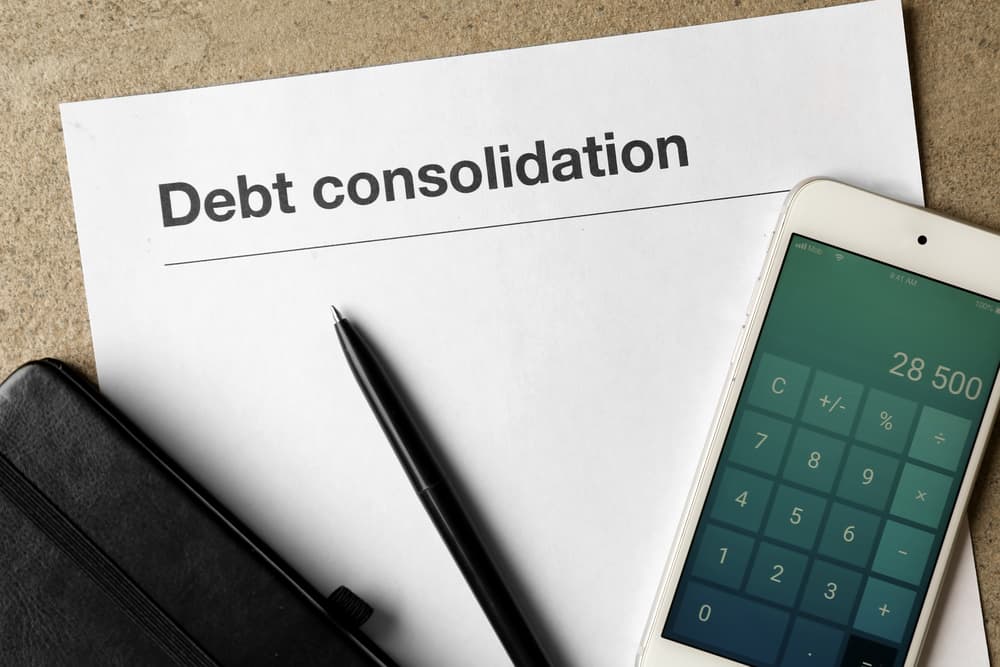 Milwaukee Bankruptcy Attorney: Get Started for $0 Down
Filing bankruptcy can seem overwhelming. Our Milwaukee bankruptcy attorneys are here to help! We are a proven and affordable Milwaukee Bankruptcy law firm in offering bankruptcy and debt consolidation services for people in Milwaukee County, Waukesha County, Racine County and beyond.
Our Bankruptcy Lawyers have helped thousands of people in the southeast Wisconsin area take back control of their finances. If you live in the Milwaukee area and are fearful of car repossession, utility shut offs, home foreclosures and constant creditor calls, we are here to help! Call our Bankruptcy attorneys today and start filing for bankruptcy for $0 down!
BANKRUPTCY LAWYER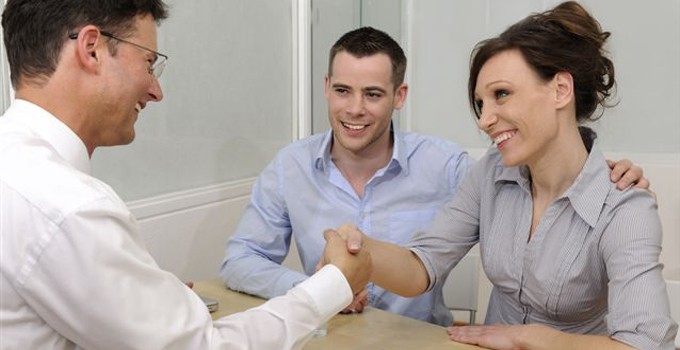 Our Milwaukee bankruptcy attorneys can help you take back control of your finances. Learn how you can get started for $0 Down!
DEBT CONSOLIDATION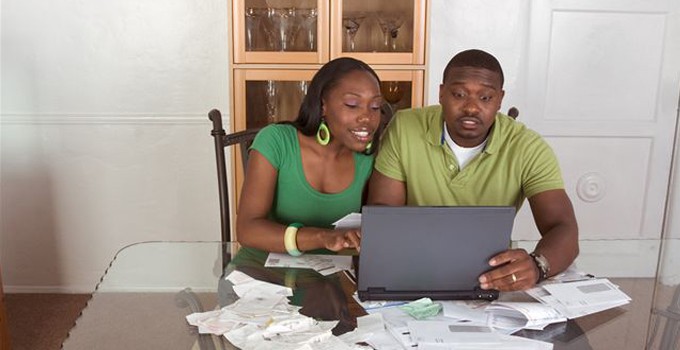 Wisconsin Debt Consolidation Attorney. Chapter 128- Many people struggle with credit cards that carry 20-30% interest rates. Consolidate your debt into manageable monthly payments.
Our Promise to You
"Lombardo Law Office is committed to providing each of our clients individual attention and the most affordable bankruptcy services in Southeastern Wisconsin."
~Attorney Adam L. Lombardo
BANKRUPTCY INFORMATION STEPS
| Bankruptcy Information Worksheet Chapter 7 & Chapter 13
Take your Pre-Bankruptcy Debt Counseling Class.
Contact Our Bankruptcy Attorneys to arrange to sign your paperwork.
The following bankruptcy worksheet is a step-by-step explanation of the documentation needed and the process followed for the filing of a Chapter 7 bankruptcy & Chapter 13 bankruptcy with Lombardo Law Office.
VIEW THE FULL BANKRUPTCY WORKSHEET
FROM OUR DEBT RELIEF BLOG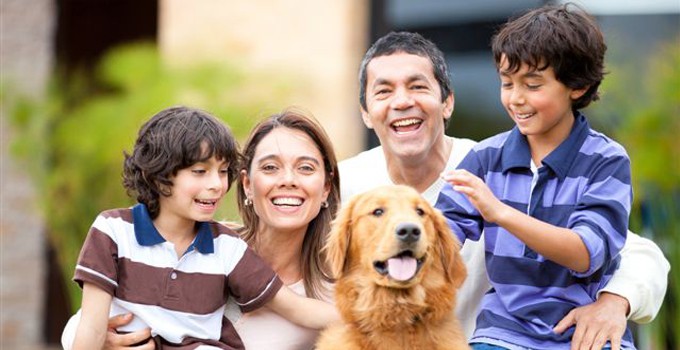 5 THINGS TO LOOK FOR IN A BANKRUPTCY FIRM
Filing bankruptcy may feel like a nerve-wracking experience, but with the correct bankruptcy attorney, the process can go smoothly. Here are a few of the most important traits when deciding to choose a
bankruptcy law firm
:[…]
READ MORE
OUR TRUSTED BANKRUPTCY LAWYER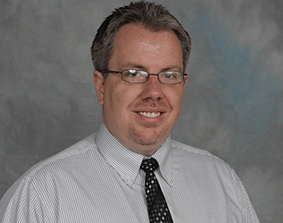 ATTORNEY ADAM L. LOMBARDO
READ MORE
DEBT RESOLUTION TESTIMONIALS
Due to a loss of income, I was forced to let my house go through foreclosure. This was a very stressful and embarrassing time. My wife and I were very nervous about seeing an attorney. Attorney Lombardo made the process very easy. He explained everything step-by-step.
C.K
MORE TESTIMONIALS