BANKRUPTCY LAWYER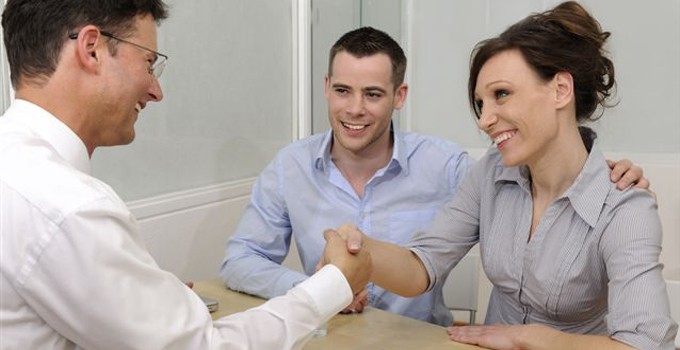 Contact Lombardo Law Office. Our Chapter 7 bankruptcy and Chapter 13 bankruptcy attorneys have helped hundreds of people in Milwaukee, Waukesha, […]
DEBT CONSOLIDATION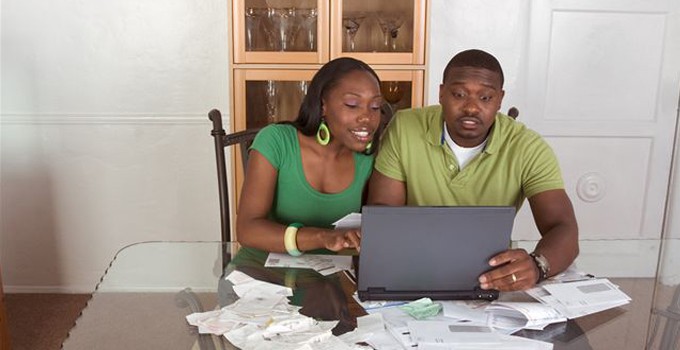 Wisconsin Debt Consolidation Attorney. Chapter 128-Milwaukee Many people struggle with credit cards that carry 20-30% interest rates. They make […]
Our Promise to You
"Lombardo Law Office is committed to providing each of our clients individual attention and the most affordable Chapter 7 and Chapter 13 bankruptcy services in Southeastern Wisconsin."
~Attorney Adam L. Lombardo
BANKRUPTCY INFORMATION STEPS
| Bankruptcy Information Worksheet Chapter 7 & Chapter 13
Provide Lombardo Law Office with the needed documentation.
Take your Pre-Bankruptcy Debt Counseling Class.
Contact Lombardo Law Office to arrange to sign your paperwork.
The following bankruptcy worksheet is a step-by-step explanation of the documentation needed and the process followed for the filing of a Chapter 7 bankruptcy & Chapter 13 bankruptcy with Lombardo Law Office.
VIEW THE FULL BANKRUPTCY INFORMATION WORKSHEET
FROM OUR DEBT RELIEF BLOG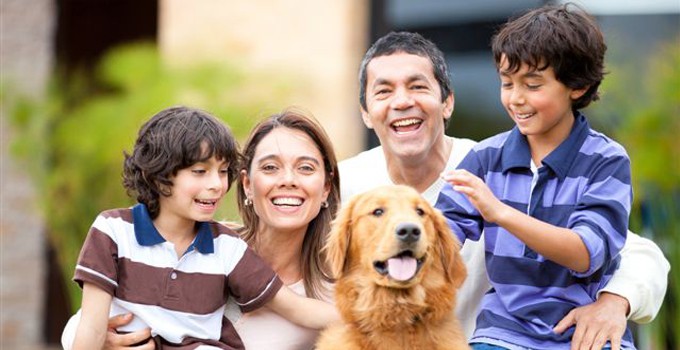 NEW OPPORTUNITY FOR HOMEBUYERS IN THE CITY OF MILWAUKEE
After receiving their discharge, many of our clients want to pursue the American dream and buy a home for them […]
READ MORE
OUR TRUSTED BANKRUPTCY LAWYER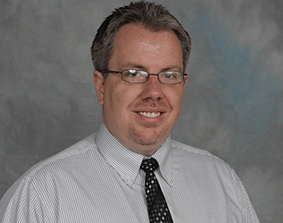 ATTORNEY ADAM L. LOMBARDO
READ MORE
DEBT RESOLUTION TESTIMONIALS
Due to a loss of income, I was forced to let my house go through foreclosure. This was a very stressful and embarrassing time. My wife and I were very nervous about seeing an attorney. Attorney Lombardo made the process very easy. He explained everything step-by-step.
C.K
MORE TESTIMONIALS