BANKRUPTCY LAWYER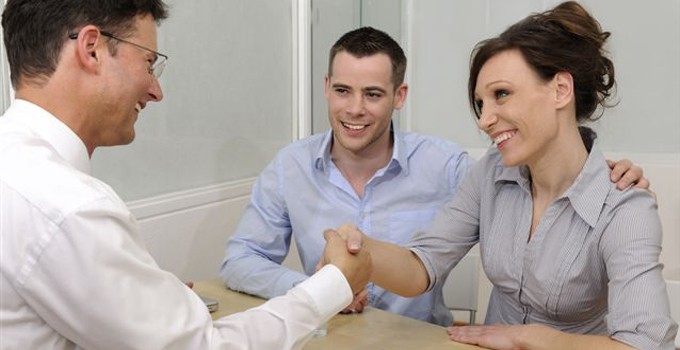 Contact Lombardo Law Office. Our Chapter 7 bankruptcy and Chapter 13 bankruptcy attorneys have helped hundreds of people in Milwaukee, Waukesha, […]
DEBT CONSOLIDATION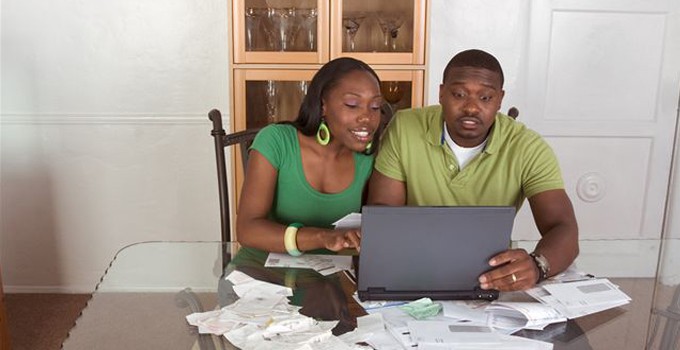 Wisconsin Debt Consolidation Attorney. Chapter 128-Milwaukee Many people struggle with credit cards that carry 20-30% interest rates. They make […]
Our Promise to You
"Lombardo Law Office is committed to providing each of our clients individual attention and the most affordable Chapter 7 and Chapter 13 bankruptcy services in Southeastern Wisconsin."
~Attorney Adam L. Lombardo
BANKRUPTCY INFORMATION STEPS
| Bankruptcy Information Worksheet Chapter 7 & Chapter 13
Take your Pre-Bankruptcy Debt Counseling Class.
Contact Lombardo Law Office to arrange to sign your paperwork.
The following bankruptcy worksheet is a step-by-step explanation of the documentation needed and the process followed for the filing of a Chapter 7 bankruptcy & Chapter 13 bankruptcy with Lombardo Law Office.
VIEW THE FULL BANKRUPTCY INFORMATION WORKSHEET
FROM OUR DEBT RELIEF BLOG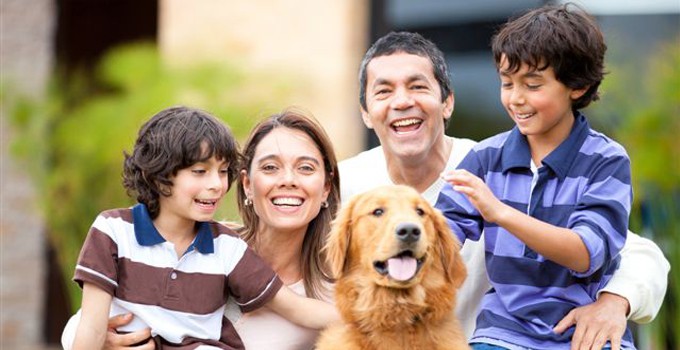 5 THINGS TO LOOK FOR IN A BANKRUPTCY FIRM
Filing bankruptcy may feel like a nerve-wracking experience, but with the correct law firm, the process can go smoothly. Here are a few of the most important traits to look for in a
bankruptcy firm
:[…]
READ MORE
OUR TRUSTED BANKRUPTCY LAWYER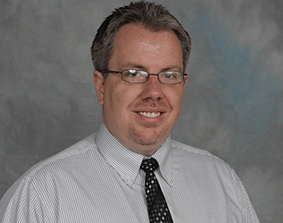 ATTORNEY ADAM L. LOMBARDO
READ MORE
DEBT RESOLUTION TESTIMONIALS
Due to a loss of income, I was forced to let my house go through foreclosure. This was a very stressful and embarrassing time. My wife and I were very nervous about seeing an attorney. Attorney Lombardo made the process very easy. He explained everything step-by-step.
C.K
MORE TESTIMONIALS