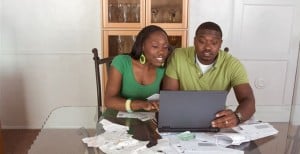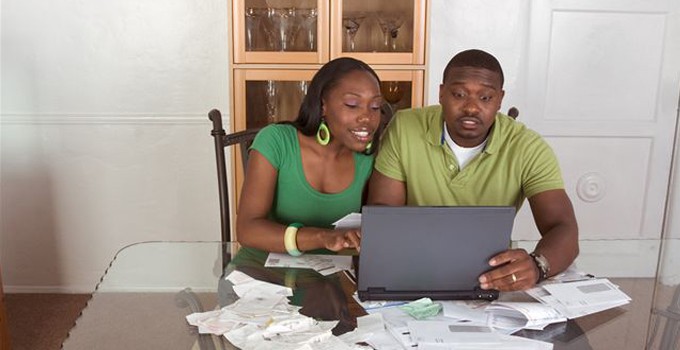 Waukesha & Milwaukee Tax Attorney
Stop Tax Levies/Collections
The burden of past tax obligations can be a heavy strain. So much so, that many of the people that we meet have stopped filing taxes all together. While in general taxes are not dischargeable in bankruptcy, there are several exceptions.
For example, in most cases, unsecured income taxes that are first due more than three years before the bankruptcy is filed, for which a timely and non-fraudulent return was filed, can be discharged in any chapter of bankruptcy.
Whether the tax debt is dischargeable will be determined by examining:
The kind of tax involved

The age of the tax
Whether a return was filed, and
The chapter of bankruptcy selected
The experienced tax liability lawyers at Lombardo Law Office will personally meet with you to determine whether your tax debt is dischargeable in bankruptcy. Chapter 13 allows for non-dischargeable tax debt to be paid on a realistic payment schedule. Don't be pulled in by out of state firms making unrealistic promises on television or the internet.
Contact the experienced, local tax liability attorneys at Lombardo Law Office now to see the difference in having a local attorney represent you on your tax matters. For years we have helped people like you in Milwaukee, Waukesha, and Washington Counties resolve their tax debt. We can help you, too!