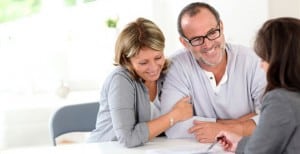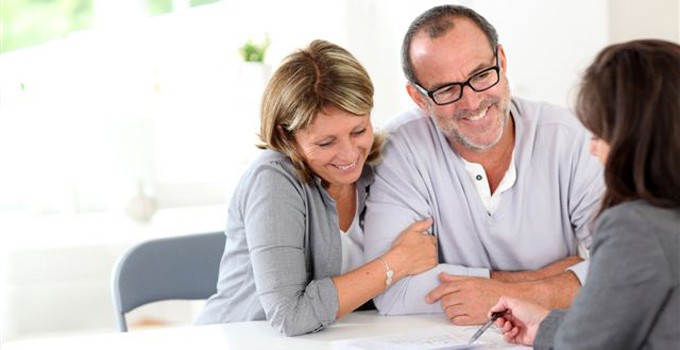 Small Business Bankruptcy
Is your business is in financial trouble? The current economy has hit small business owners the hardest. For a small business owner it is often difficult to distinguish where one's business life stops and one's personal finances begin.
As a small business owner himself, Attorney Adam Lombardo understands the issues facing small business owners. Deciding whether bankruptcy is appropriate for your business may be one of the most difficult decisions you'll ever make. Lombardo Law Office works hand in hand with our small business clients to answer their questions and give frank, honest advice on whether Chapter 7 bankruptcy or Chapter 13 bankruptcy is the right decision for them and their business.