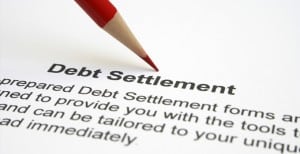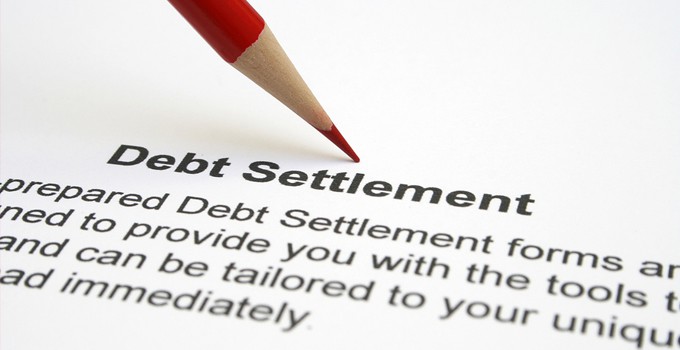 Milwaukee Debt Settlement Help
Attorney Adam Lombardo is an experienced debt settlement lawyer with the knowledge of the best legal techniques to get you a successful settlement. Often, we can get credit card companies to settle for as low as 25 cents on the dollar. Lombardo Law Office knows the law and knows how to protect your rights and this knowledge leads to successful settlements.
Is Debt Settlement With An Attorney Right For Me?
Debt settlement refers to the process of reaching agreement with your creditors to pay a debt, often at less than the current balance, within a negotiated period of time.  While we can all agree that reaching a legal debt settlement agreement to pay our obligations at a fraction of the outstanding balance sounds like an attractive option, negotiating a debt settlement agreement with an attorney may not be the right option for everybody.
There are many factors to consider in determining whether hiring an attorney for the purpose of debt settlement is the right option for you.  Unfortunately, we see many clients in our office who have spent thousands of dollars with other attorneys (often out of state attorneys found on the internet) on failed efforts to negotiate settlements of their debts because they were not properly advised before embarking on the settlement process.  For instance, an individual interested in retaining a debt settlement lawyer must be aware of the following factors.
First, if the debt in question is settled for less than the full balance owed, the client must be aware that there is potential tax liability on the amount of debt that was forgiven as a result of the settlement.
Second, funds for the settlement are often required in a very short period of time for the debt settlement attorney to reach the settlement that maximizes the client's savings.  To illustrate, XYZ Bank may be willing to settle the $10,000.00 credit card balance for $3,000.00 (not uncommon), but in most cases XYZ Bank will require those funds be received within 7-10 days of the settlement being reached.  In short, to maximize the savings achieved via debt settlement the client, in most cases, will need cash on hand for the settlement.
Finally, as with any negotiation process, a debt settlement attorney cannot guarantee the results of settlement before embarking on the process.  Each client comes to the debt settlement attorney with a different set of circumstances.  In addition, each lender is unique in their approach to settlement.
To avoid the pitfalls discussed above and to be certain that hiring a debt settlement attorney is the right option for you, it is absolutely imperative that you meet face to face with a local, experienced attorney.
Attorney Adam Lombardo has 11 years experience guiding his clients through the process of successful debt settlement.  He will take the time to thoroughly analyze your situation to be sure that negotiated settlement is the best option for you.
When the proper circumstances are in place debt settlement can be a wonderful option, often resulting in settlements of a small fraction of the original debt.