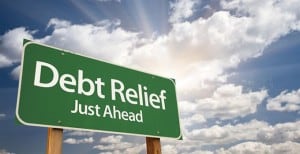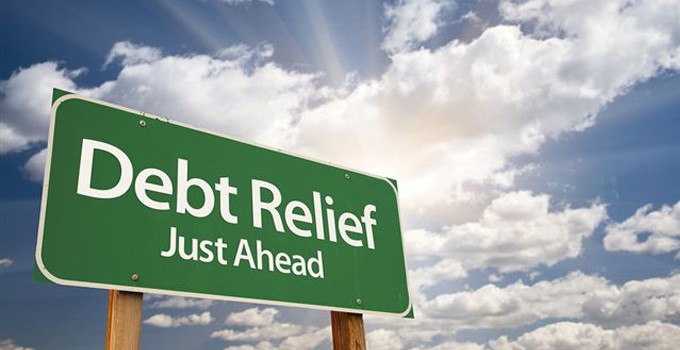 Milwaukee Bankruptcy: Complete Personal & Business Bankruptcy Alternatives in Milwaukee & Waukesha
Often clients come to Lombardo Law Office for help with their financial situation and bankruptcy is simply not the preferred option.  We can help find the appropriate bankruptcy alternatives for your situation. Some clients are concerned that a Milwaukee bankruptcy filing will affect the operation of their small business.  Some clients can afford to pay their debt, but simply need help restructuring their payments.  For some, the debt is just not enough to justify a bankruptcy filing.  Bankruptcy is not the only solution.
In cases such as these, what the client needs are personal and business bankruptcy alternatives.  The attorneys at Lombardo Law Office will take the time to analyze your situation and find a solution that fits your needs.
Personal Bankruptcy Alternatives in Wisconsin
Chapter 128 gets its name from the Wisconsin state statute it falls under, 128.21. The main intention of Chapter 128 is to repay debt without filing bankruptcy. It is NOT a consumer credit counseling program, but a debt consolidation plan filed with the Wisconsin Circuit Courts, with documents prepared by an attorney. A trustee is then appointed to administer the plan.
The Chapter 128 is a win-win situation for all parties involved. You repay your creditors without the worry of collection procedures or garnishment of wages. Your creditor receives payment for 100% of the money that was owed to them at the time of filing.  Our clients have found the Chapter 128 to be an effective personal bankruptcy alternative.
Many firms in Milwaukee focus only on bankruptcy, but bankruptcy may not be the best fit for you. At Lombardo Law Office, we offer the full spectrum of debt solutions so that we can meet every client's needs.  Negotiated debt settlements can be an effective tool for those looking for alternatives to personal or business bankruptcy.
Business Bankruptcy Alternatives in Wisconsin
Business debt can present a unique set of challenges for the small business owner.  There are many solutions available, but each may not be right for every business.  There are many issues at play.  Will I be able to continue to operate my business?  How will a solution affect my suppliers/creditors?  What solutions are available for a LLC or an S Corporation?  Will business assets be at risk?
The attorneys at Lombardo Law Office will sit down with you individually in an unrushed environment and take the time to fully analyze your situation and find a solution that works for you.
Contact Lombardo Law Office today or call (414) 543-3328 to speak to an attorney for more information about bankruptcy alternatives.