5 Things to Look for in A Bankruptcy Attorney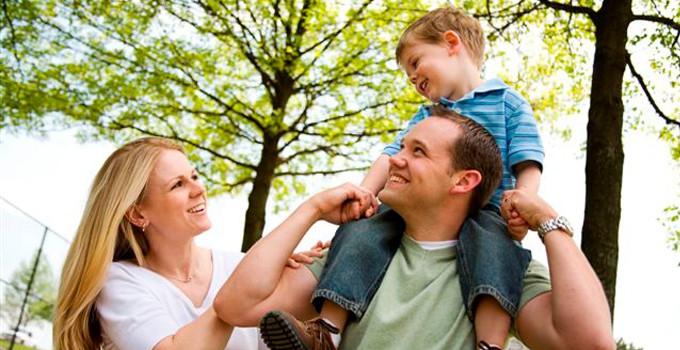 5 Things to Look for in A Bankruptcy Attorney
Filing bankruptcy may feel like a nerve-wracking experience, but with the correct law firm, the process can go smoothly. Here are a few of the most important traits to look for in a bankruptcy firm:
Experience
Technically, any lawyer can deal with a bankruptcy case, but the best attorneys have chosen to deal specifically with bankruptcy. You will want to find a bankruptcy lawyer that has a track record of handling bankruptcy cases. Here are some questions you can ask when visiting with a prospective attorney:
Have you handled Chapter 7 and Chapter 13 bankruptcy before?
How many years have you practiced bankruptcy law?
How many bankruptcy cases do you handle per year on average?
Size of the Firm
Although the number of cases handled is important, make sure that is a reasonable number. If a firm files over a hundred bankruptcy cases per month, they may not be able to personally accommodate you. These types of firms are playing a numbers game, and will not give you the personal attention you need during this process.
Reputation
Think you found a good firm? Take a look at their reputation online. Check out their Google+ profile, Yelp reviews, BBB reviews and more—make sure they have a decent amount of positive reviews.
Also, take a look at the attorney's credentials. Check the State Bar to find out if there are any legitimate complaints filed. Keep in mind that anyone can file a complaint—make sure their complaint is legitimate before deciding not to use that particular attorney. Also, if there is a response from the attorney, see how the attorney reacted and responded to the complaint—it gives you an idea of how they approach confrontation and gives you a little insight into their personality.
How the Bankruptcy Attorney Treats You During Consultation
How you are treated during the bankruptcy process makes a big impact on how comfortable you are. Were you greeted and listened to upon your consultation, or did they just hand you papers and tell you to fill them out? How were the receptionists? How long did you have to wait for your consultation? Feeling comfortable and well attended to will help make a stressful situation a lot easier.
Availability
Knowing your attorney is available to ask questions during this process is important. Does the firm willingly give you your attorney's email? Or do they block you at any attempt to directly communicate with him/her? Make sure you know exactly who is working on your case when you file.
At Lombardo Law Office, we treat you as a person, not just a case to file. But don't take our word for it! Give us a call at (414) 543-3328 and speak with our accommodating staff today.