Do I Need an Attorney to File Bankruptcy?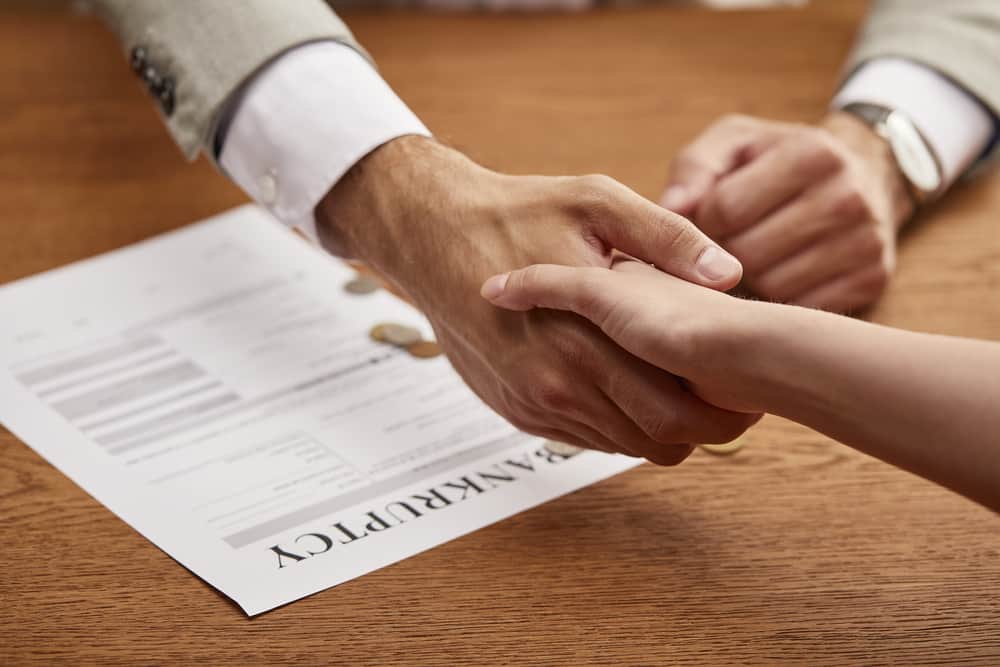 Do I Need An Attorney to File Bankruptcy?
Are you required to have an attorney to file bankruptcy? No. You are allowed to represent yourself in a bankruptcy case just as you are allowed to represent yourself in divorce case, a drunk driving case, or a criminal defense case. The real issue, as in those other types of legal cases, is should you represent yourself? The simple answer in nearly all cases is no, you should not represent yourself in a bankruptcy case.
3 Reasons to Hire a Bankruptcy Attorney
Better Advice
An experienced bankruptcy attorney can take the time to analyze an individual's situation to give the best possible advice to achieve the best possible outcome. I recently met with a single mom with two children living check to check. She was looking for an attorney to represent her in a Chapter 7 case to help her get out from under a high-interest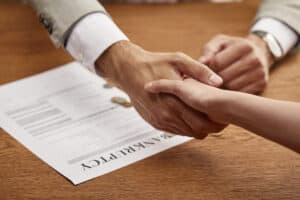 car loan with a monthly payment she could not afford. While she was eligible for Chapter 7, we were able to help her lower her monthly car payment by over $200/month in a Chapter 13 case while still wiping out the bad debt she would have wiped out in a Chapter 7. While she thought a Chapter 7 was her only option, she found Chapter 13 was a better fit for her.
In other cases, bankruptcy may not be the best solution. I recently met with a young lady who was rushing into a bankruptcy to stop a garnishment on a relatively small debt because she couldn't afford her rent and car payment with a garnishment. We were able to advise her that she could not be garnished in Wisconsin while receiving Foodshare. We were able to stop the garnishment, recover what had been taken, and settle the debt for her using a small portion of her tax refunds. She was thrilled with the outcome and avoided bankruptcy!
Better Outcomes
According to the American Bankruptcy Institute, consumers were represented by an attorney in 91.5% of Chapter 7 cases in 2017 and the attorney in those cases obtained a discharge of their client's debt in 96.2% of the cases. Those few who represented themselves in a Chapter 7 obtained a discharge in only 66.7% of the cases. In Chapter 13, those numbers are even grimmer with just 2.3% of the Chapter 13 cases filed by individuals representing themselves getting a discharge of their debts. It is not uncommon for Lombardo Law Office to represent clients in a new case who have tried to file on their own but have not been successful. This results in multiple bankruptcy filings on their credit report and additional legal expenses. Having an experienced bankruptcy attorney would have saved time, stress, and money.
Peace of Mind/Expert Advice
Dealing with debt is already stressful. Trying to navigate what can be a complex bankruptcy process on your own will almost certainly add to that stress. Did I miss a deadline? What documentation do I have to provide my bankruptcy Trustee? What happens at my hearing? Can I protect my tax refund? Do I have to disclose a particular asset? Do I have to include my spouse? How do I keep my car? Can the Trustee take my house? How do I stop the garnishment? Chapter 7 or Chapter 13…which makes sense for me? Bankruptcy attorneys are experts in bankruptcy law who will be able to guide you through these issues, stop the harassment, protect your property, and get you a fresh start!