New Opportunity for Home Buyers in the City of Milwaukee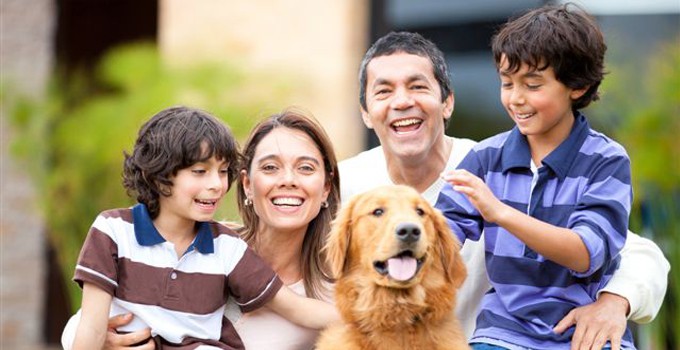 New Opportunity for Home Buyers in the City of Milwaukee
After receiving their discharge, many of our clients want to pursue the American dream and buy a home for themselves and their families; however, for many, this can be difficult.  It takes time to build up savings and find a good home loan.  Now the City of Milwaukee is giving potential home buyers an opportunity to get into city-owned homes.
Like many cities, Milwaukee has experienced a foreclosure crisis over the last seven years.  Many streets have multiple boarded-up, foreclosed homes, driving down property values and increasing crime.  In an attempt to get people into these homes, the City has begun a program called "Strong Neighborhood Plan."
This program is designed to allow average people to get into city-owned properties with little money down.  It allows people to buy these homes at discounted prices, fix them up, and raise a family.  There is a catch, though—the property cannot be turned into a rental, and the new owners must stay in the home for 5 years.
Some of the homes are in good condition, while some need major rehabilitation.  To help with these costs, the City of Milwaukee is helping with forgivable home loans of up to $20,000 for owner occupied houses.  These loans will not cover the full cost of repairs, so the City has set up programs to get local lenders to loan any other funds necessary to purchase and rehabilitate the homes.