Tax Refund and Bankruptcy: 4 Reasons to Use Your Tax Refunds to Wipeout Bad Debt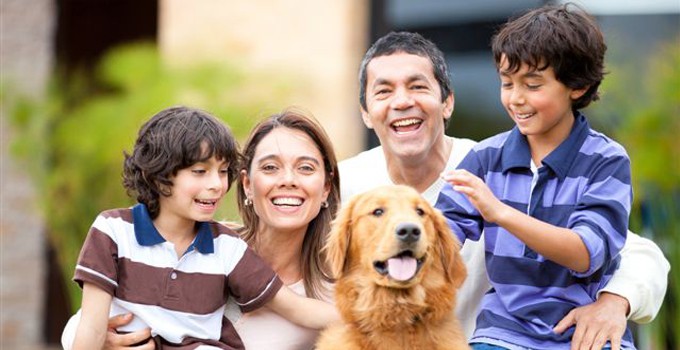 4 Reasons To Use Your Tax Refunds to Wipeout Bad Debt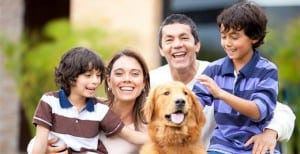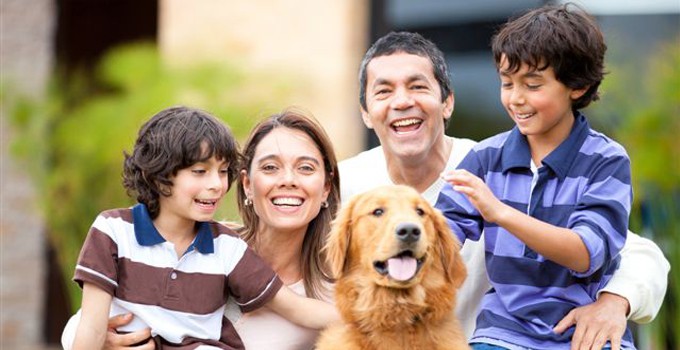 Take Advantage of the Opportunity– Many in Milwaukee and Waukesha County find it very difficult throughout the year while living check-to-check to afford the legal help they need to get relief from their debt.  Tax time provides a unique, one-time annual opportunity to escape the heavy burden of debt one simply could not afford to pay otherwise.
Maximize the Benefit of Your Tax Refund–  Many of our clients use their tax refunds to pay off one bill here and one bill there.  The problem for many is that is just the tip of the iceberg and the refund is gone.  The problem still remains that monthly they do not have enough after their necessary living expense to pay for their debt.  Maximize your tax refund dollar by using it to clear your debt and get a fresh start.
Stop WE Energies Shut–Offs-Unfortunately for some, Spring also brings along with it another season, utility shut-off season.  Job losses, COVID-19, and high energy costs will have many in our area facing the prospect of paying WE Energies thousands of dollars to keep their gas and electric service on.  Chapter 7 and Chapter 13 can clear WE Energies balances and stop service disconnection, in addition to wiping other bad debt.
Debt Free and Keep Most of Your Refund– We are committed to providing affordable Chapter 7 and Chapter 13 legal representation at Milwaukee Bankruptcy Lawyer – Lombardo Law Office.  Our legal fees for Chapter 7 start at $599 and nearly all Chapter 7 cases are under $1500.  Chapter 13 cases are almost always filed for $0 attorney fees.  What does this mean?  Due to affordable legal fees, many clients can use their tax refunds to get a fresh start and still have much of their refund remaining to provide for the things their families need.
Contact Lombardo Law Office to learn how you can take advantage of the opportunity and maximize your tax refund and get a fresh start.